The gloves of our Olympians were made in Glovita Gloves Factory.
The light and dark green gloves were wearn by the Hungarian team during the Winter Olympic Games in Beiging. 300 pairs were produced in less than a month in four different sizes fitting the ladies and gents participants. Our buyer had an exact idea about the colour,design and matereal of the olympic gloves.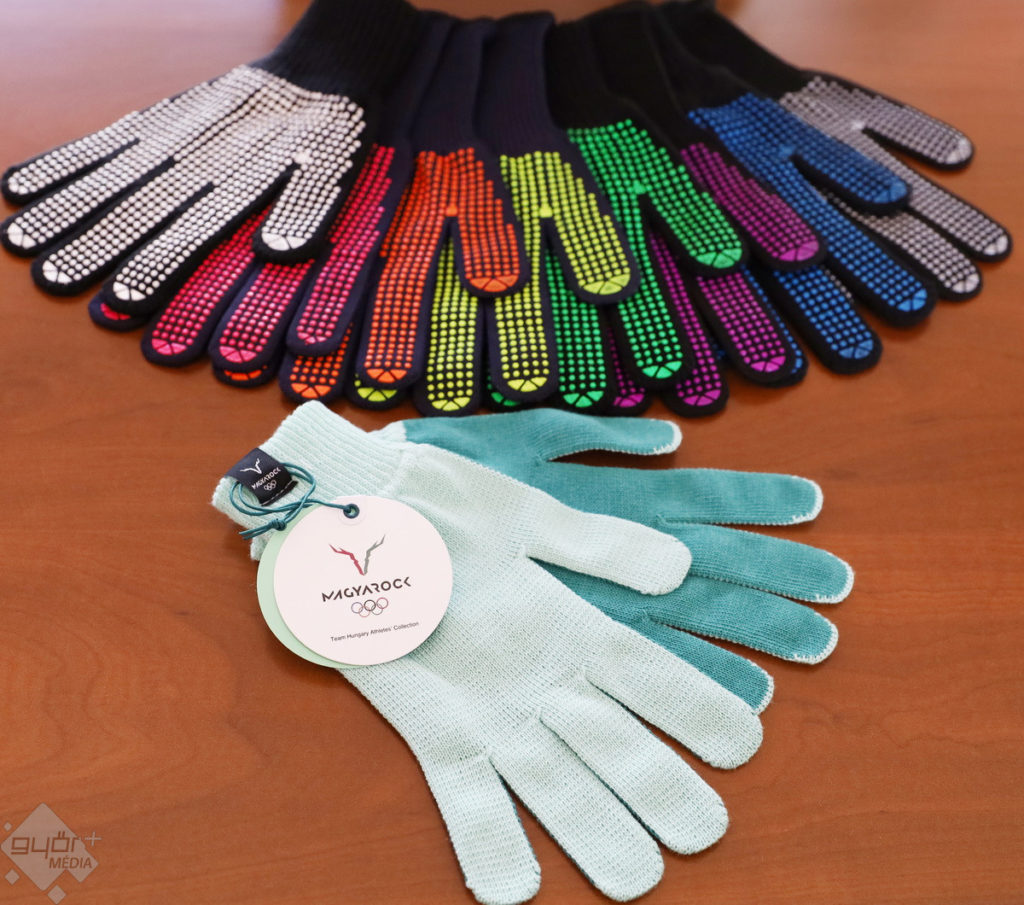 The Coronavirus caused a lot of annoyances to the Hungarians too but luckily the conditions of the far-eastern producers were less favourable.
The gloves can be purchased by anyone in a webshop so as any pieces of the olympic wear.We also have a good news:a touch screen version is beeing produces soon of the same gloves. This is practical as the smart devices can also be used by wearing a glove.
In relation to these news Győr Plusz Média has also visited our company.