FOR OUR ENVIRONMENT: SUSTAINABLE HAND PROTECTION FROM RECYCLED PET BOTTLES
SPECIAL PRICE
60% OFF for abrasion resitant PVC dotted safety gloves
Please take a look at our reduced prices products
Cut-proof sleeves
For the protection of the lower arm. Even combined with cut-proof gloves!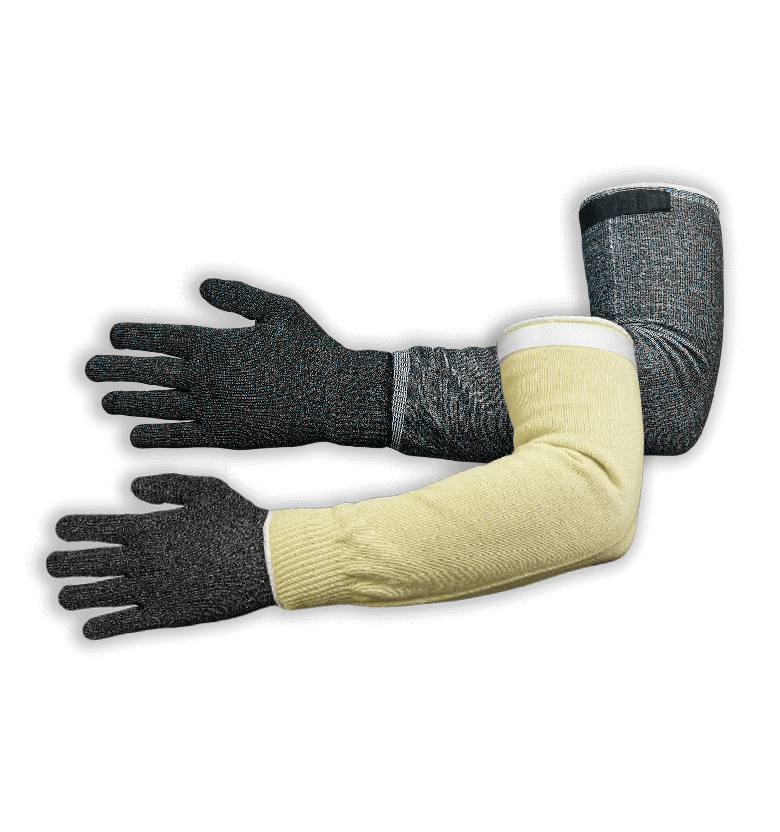 GLOVITA TOUCHSCREEN GLOVES
Are you operating a touch-screen at work?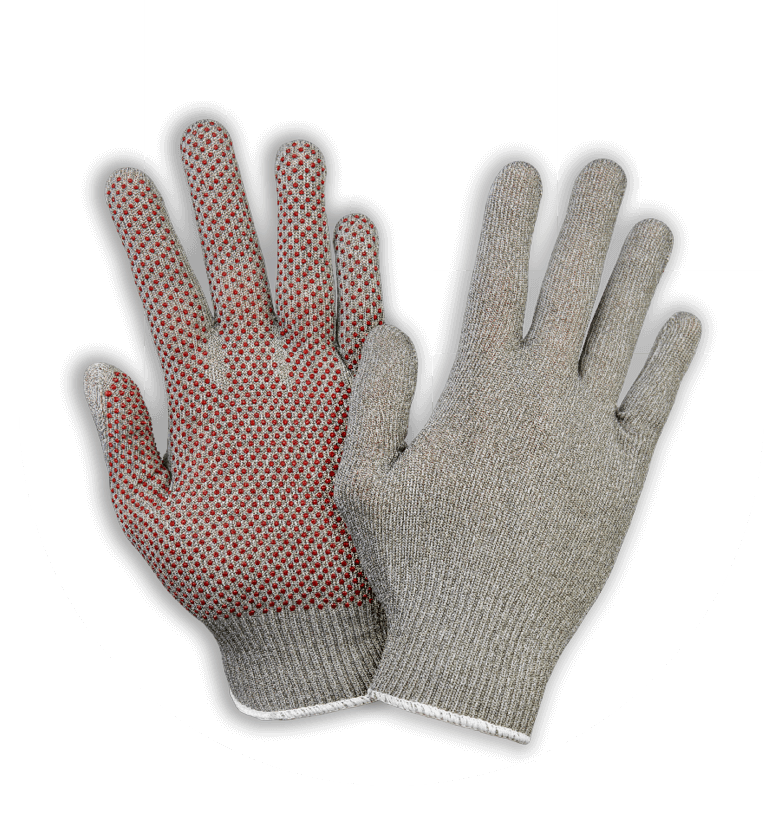 GLOVITA BARBECUE GLOVES
An ideal gift for barbecue lovers
Our products for specific duties
Glovita Gloves Co.,Ltd is one of the largest gloves manufacturer in Europe We produce our high quality gloves on more than 300 most uptodate new generation Japanese SHIMA SEIKI knitting machines according to ISO 9001 Quality Certified System.
FOR OUR ENVIRONMENT: SUSTAINABLE HAND PROTECTION FROM RECYCLED PET BOTTLES In the fight against climate change, environmental an...
The gloves of our Olympians were made in Glovita Gloves Factory. The light and dark green gloves were wearn by the Hungarian team durin...
Safety at work involves hand protection when it comes to safety clothing Without a proper hand protection certain works cannot be done ...