Bunzl Hungary Ltd
has been present on the Hungarian market since 1991 with the distribution of safety products such as hygenie,wrapping products for the food industry and machines used in catering The products of Glovita Co.,Ltd belong to our portfolio. Our portfolio can provide a long term and reliable solution to the safety requirements of all the producers and suppliers.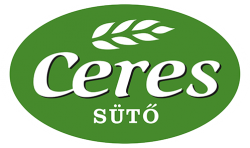 Glovita Co.,Ltd We have been using Glovita's products for years during our production We are satisfied with the quality of their products The company is a reliable supplier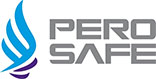 We have been working together with Glovita since years in a tight strategic cooperation.For us the most important is the service of the end users and finding the right products for each work.For this Glovita's developing-sales-production team provides us an excellent support.

Top quality cotton gloves with exceptional customer service.